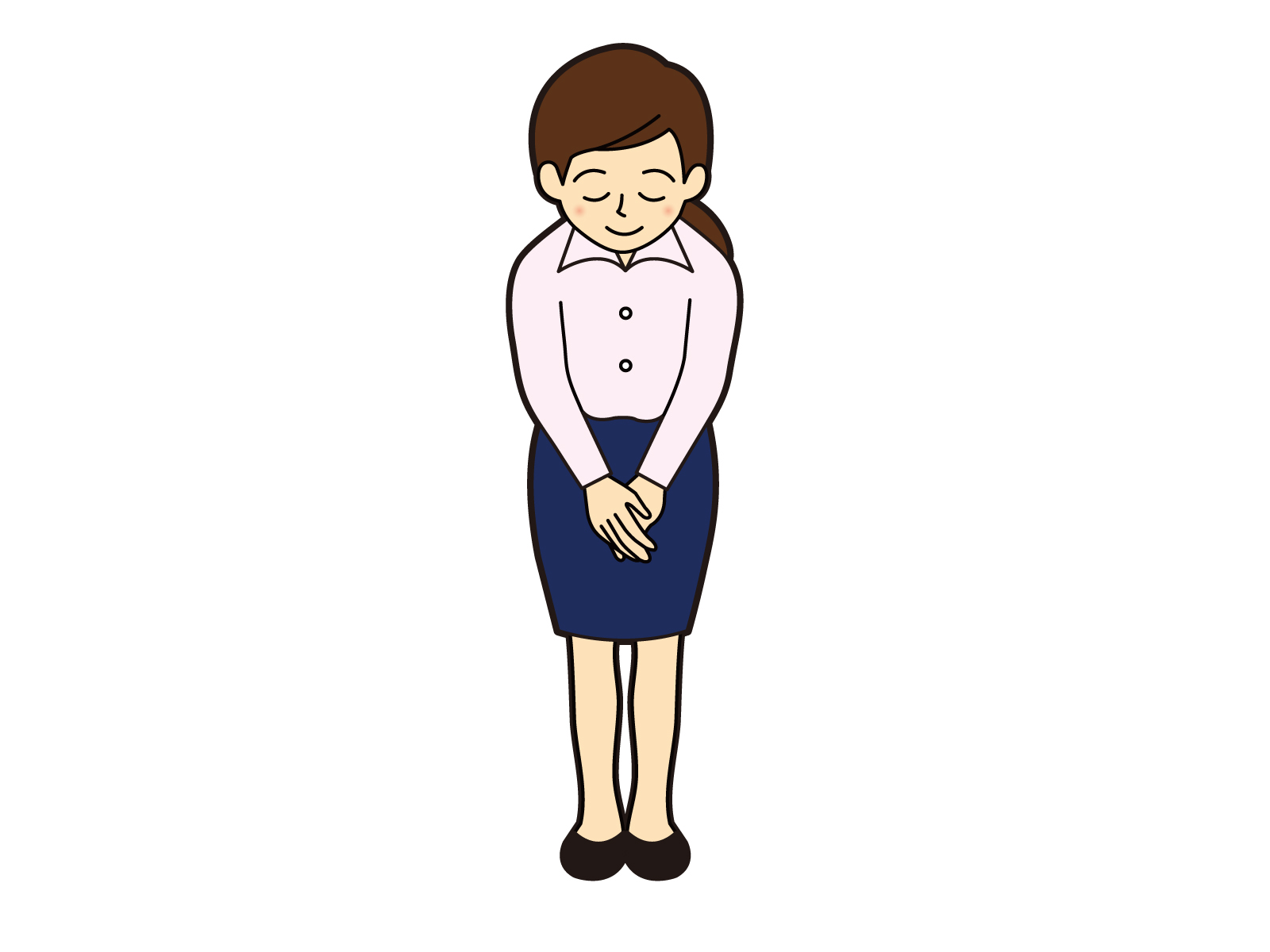 Dear users,
A recent WordPress upgrade is causing some trouble in the system.
For example, "Log Out" has disappeared from the top menu. I am trying to get it back. You can still log out by going to the link at the bottom of any page.
Also, some new users have not been able to access the premium content after signup. If you experience any kind of problem, please don't hesitate to contact me at either of the following email addresses:
slowjapanese@gmail.com
info@newsinslowjapanese.com
Very sorry for any inconvenience.
Sincerely,
Sakura