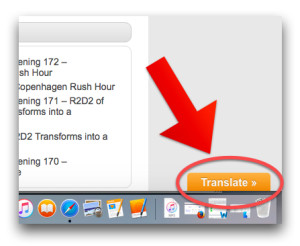 Hello everyone!
This message is especially for my non-native English users. There has been a change to the translation widget. You will notice an orange tag to the bottom right of the screen. Click on it to choose your preferred language. It will only translate the English text on the page. Anything in Japanese or within image files will remain in their original form.
If you can't find your language in the list, just send me a message. I will be glad to add it.
Good luck with your studies!
Sakura