Welcome to News in Slow Japanese!
Become a good listener of Japanese by listening to our interesting and fun news topics. Each week we discuss important news in simple, clear Japanese. We read it slowly to give you a chance to hear every word and we provide easy popup translations for not just the difficult words but whole phrases along with the readings of the Kanji.

Below is my study plan for using this kind of material. If you want to read a little more on this topic, go to my post on how I developed this method here. (en español)
I hope it helps. Good luck with your studies!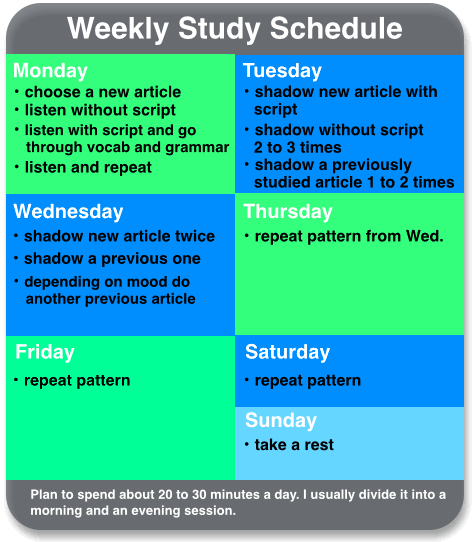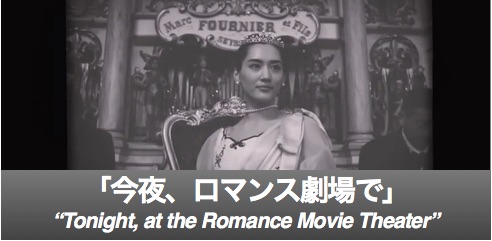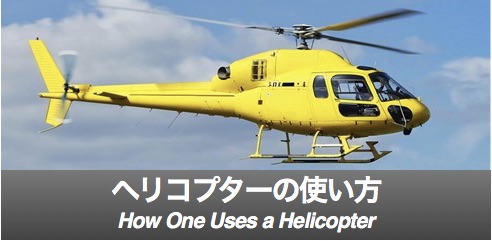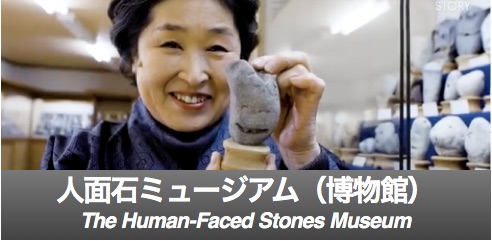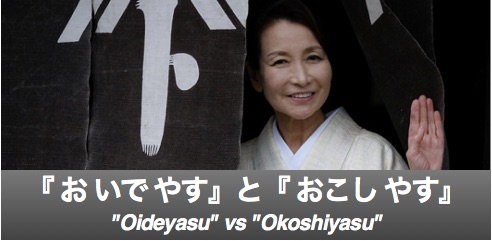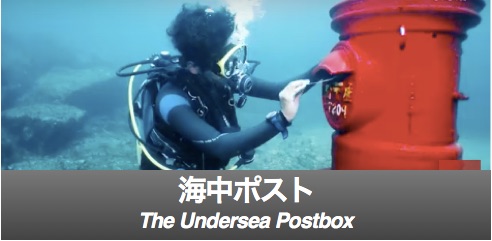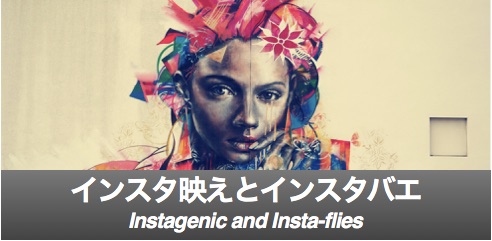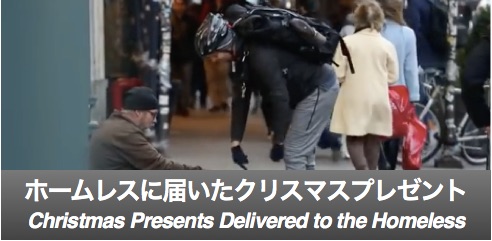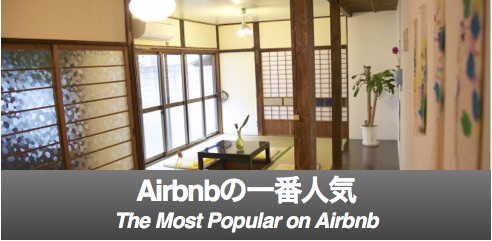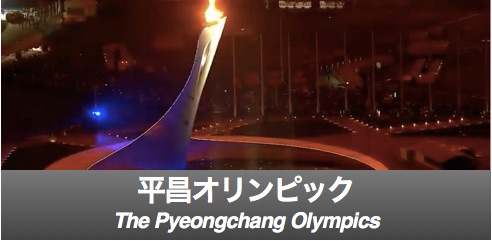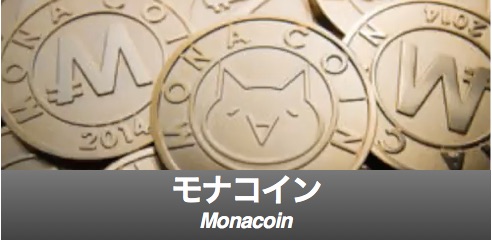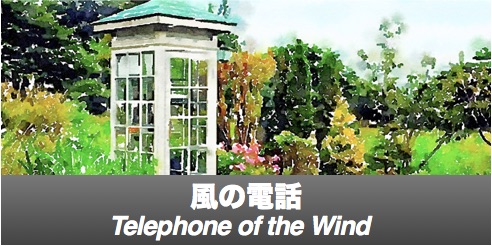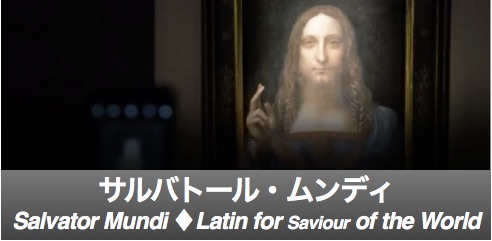 Try it out!  ためしてみてね!